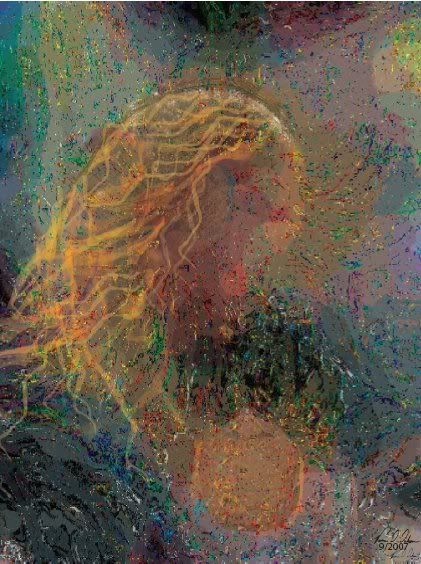 Missing persons has lately become my obsession,especially missing mothers, for the simple fact that the children who are left to search for them will never have the void filled until all the questions are answered. How can they possibly feel whole and complete when the woman who gave them life is taken away from them?
This is a new venture for me and it is mostly satisfying, but quite frustrating when the day of looking under rocks is done and not a clue can be found.
I had to take this avocation into another direction and spread the word a little differently than just exposing myself to one case, one family. It is too easy to attach myself and my emotions to that person and it drains the life out of me, even though that is uncomparable to anything the family is going through.
I spread myself around a little more when delving into the information about these cases. I feel too much, if that can be possible. When I am researching articles I go through such a kaleidescope of emotions that I am immersed in that person and all the family members.
Why would I bring such sadness and anger into my psyche voluntarily? Because every page of the book has a new story to tell. Many of these stories will never be heard, thus many of these people have been erased from the planet unwillingly.
Who plays God and decides which missing person is deemed worthy of mention in the press, worthy of thorough investigation, worthy of sending out search parties? The anger I feel when I see a willingly neglected missing person case is beyond words.
So, each day I come back to the computer, read my blogs and forums, and search for the next missing person case. The odds are not in my favor for ever finding closure for these families, but if I can bring one minute of comfort or encouragement or hope to them, then I am satisfied.